In the last half of 2016, the TEDTEA coordinators were hard at work ironing out the details on purchasing 10.5 acres next to our existing grounds.  Thanks to a giant generous donation the deal was closed as the year ended.  Since then, volunteers have been hard at work clearing the land to make it the new parking lot for visitors during the show.
This picture was taken a couple weeks after we closed on the property.  You can see the fence line has been cleared and a new fence going up: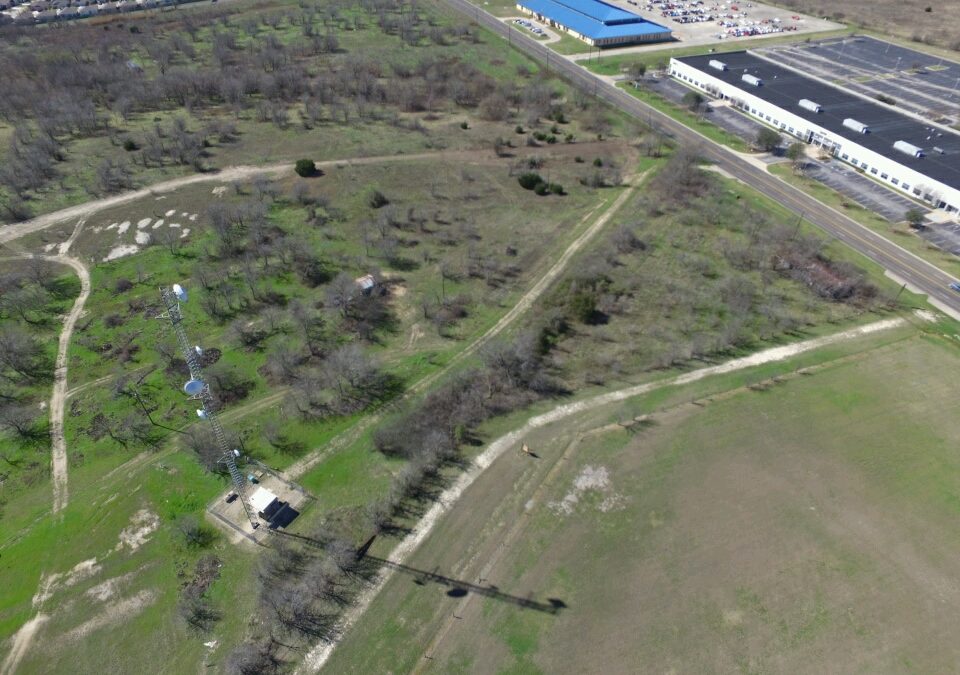 This picture was taken after Sohns Construction donated some time with their D6 to clear the rest of the trees.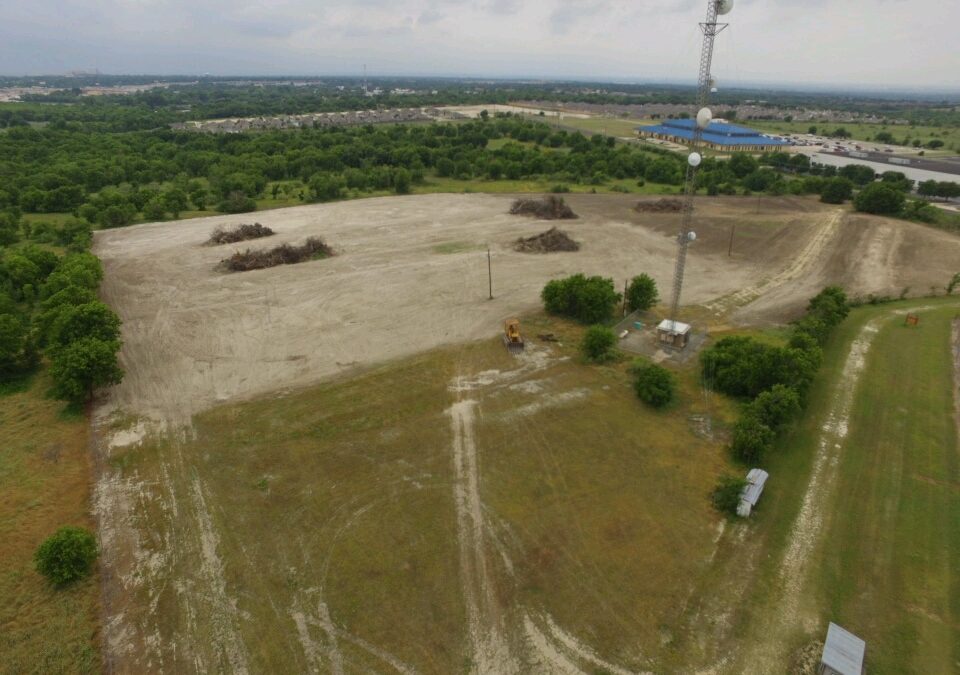 The area in green shows the existing 48 acre showgrounds, the area in red is the 10.5 acres we purchased.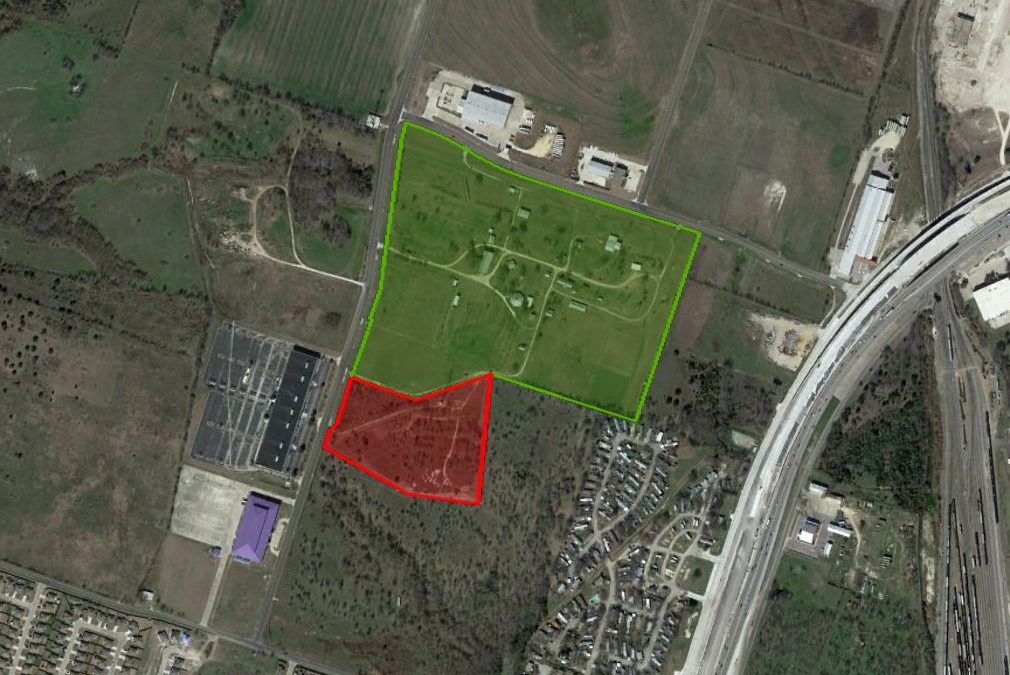 This new area increases the showgrounds by 20%!  This will allow us to have more visitors come during the show and have room to start some new displays!